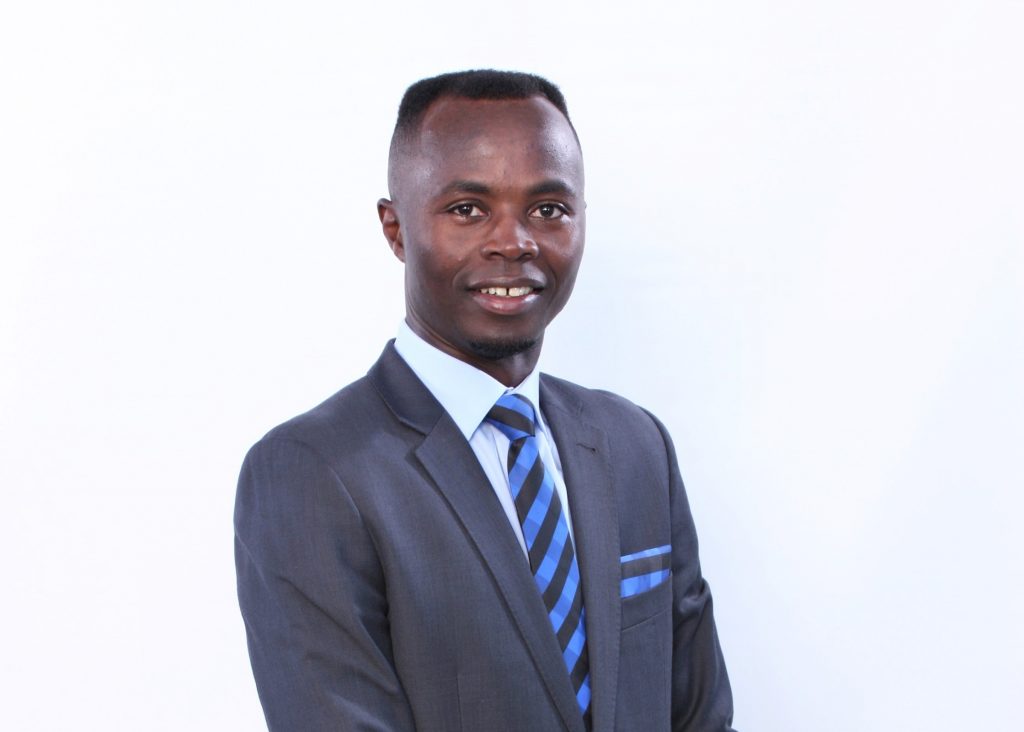 Welcome to the Languages Insider™ Blog by Golden Lines Translation, Inc.
Scale Your Business, Build Your Career, and Internationalize Your Brands with Industry-Leading Language Insights!
---
Get Business Insights!

Select Your Category
---
Personal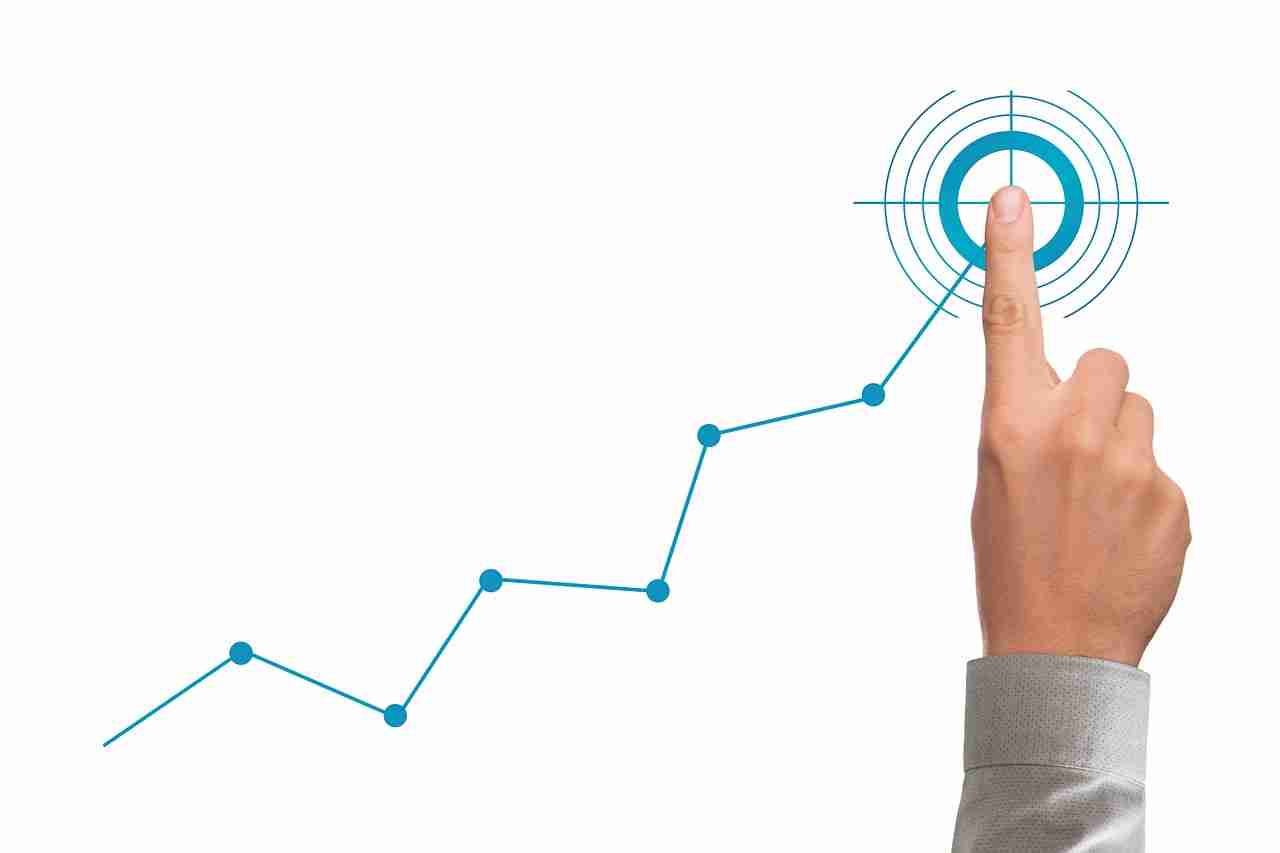 I help individuals to achieve their goals and spread their wings by bridging their language barriers.
Professional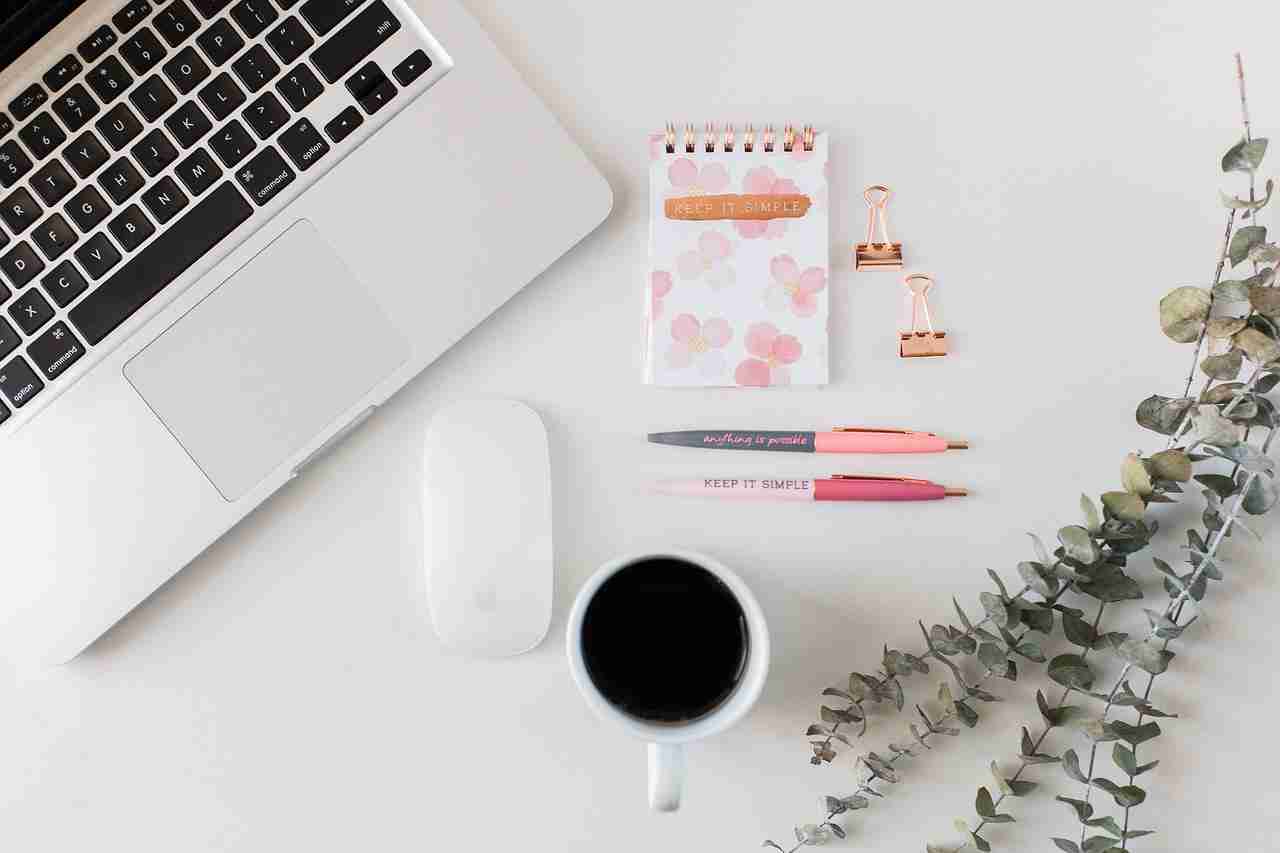 I help language professionals to build their careers, manage them, and foster a healthy work-life balance.
Business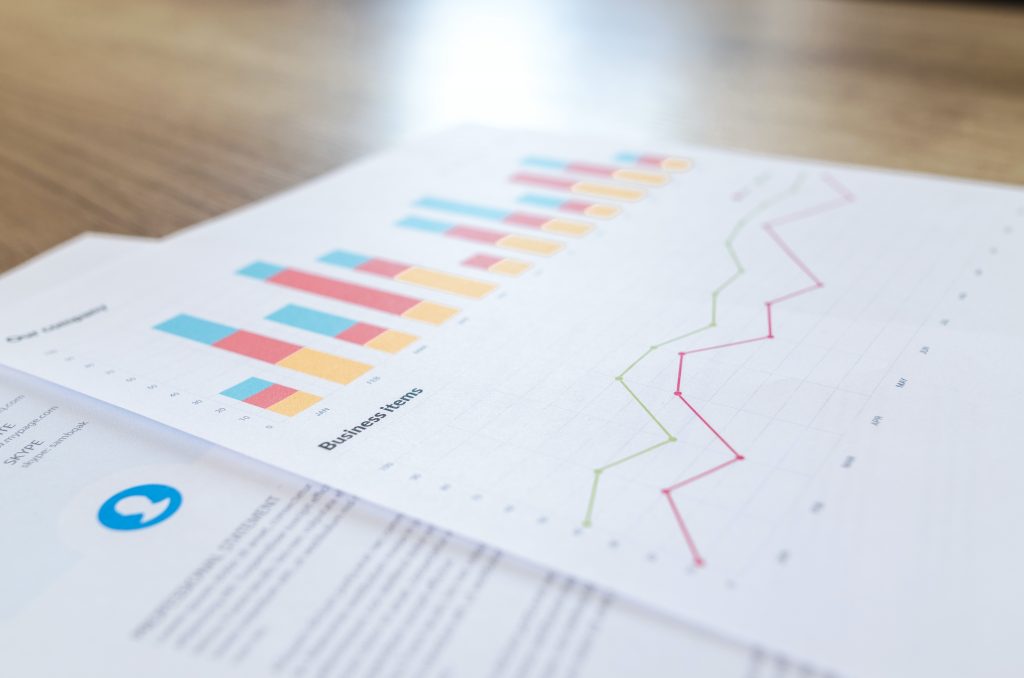 I help scaling businesses to build their niche, expand their markets, and internationalize their brands.
My New Book Is Out: Published November 2022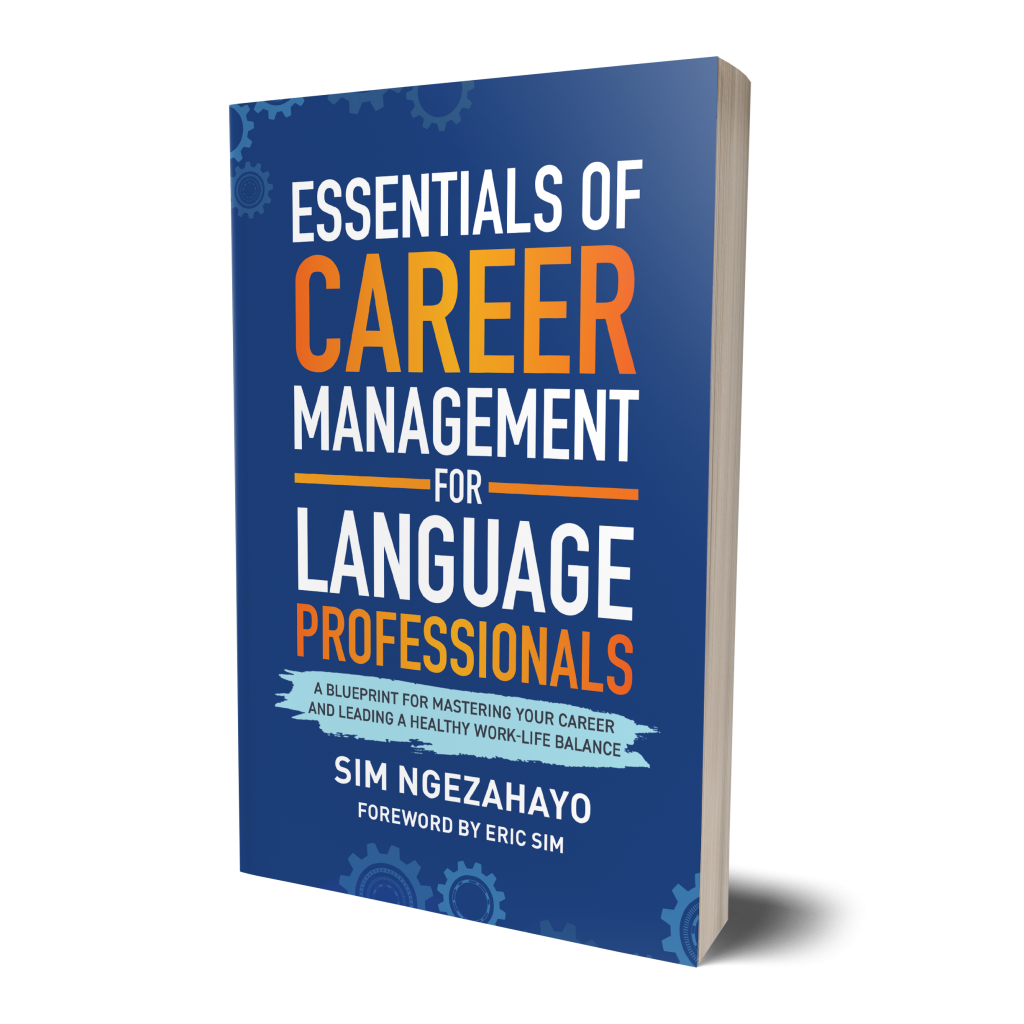 A Blueprint for Mastering your Career and Leading a Healthy Work-Life Balance
Grab Your Copy Below!
MEMBERSHIPS & AFFILIATIONS